Make Your First Impression Count
As a business leader, you know that first impressions matter. You want your customers and clients to walk into a clean, well-maintained space that reflects the quality of your company.
At 1 Stone Solutions, we pride ourselves on being a full-service provider for all your commercial cleaning needs. We understand that every business is different, which is why we offer tailored packages to fit your specific needs and budget.
From small businesses to larger corporations, we have the experience and resources necessary to keep your facility looking its best.
Our Commercial Cleaning Services
Composite Construction Clean
Founded as a one-person start-up in 2015, 1 Stone Solutions has quickly grown into a leading provider of facility maintenance services for businesses throughout the state of Texas.
Led by a leadership team with decades of commercial cleaning experience, we are dedicated to providing our clients with the highest level of service and customer satisfaction.
Our comprehensive facility maintenance services include:
Janitorial Services
Construction Clean-up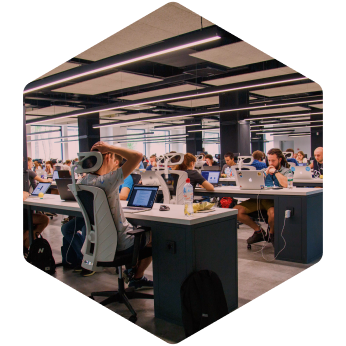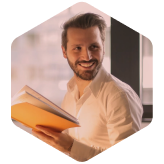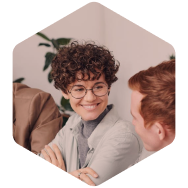 1 Stone has consistently outdone themselves in terms of cleaning and professional services. They are able to provide high quality cleaning services at a great price.
First United Methodist Church Houston
We have been working with 1 Stone for a few years now and we have had high tenant satisfaction. If there is ever an extra need, 1 Stone quickly makes themselves available.
We have never worked with a cleaning company as professional as 1 Stone. Not only is 1 Stone able to provide professional, consistent cleaning, they are professional throughout the process.